Disco funk Party Seminar Biarritz
DISCO 70's NIGHT FEVER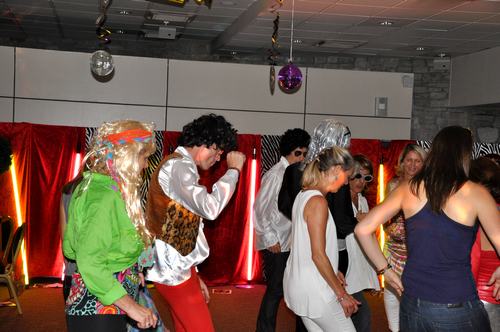 There was something in the air that night ...

During your fenzy disco party, immerse you in the psychedelic world of the 70's for your company party. Le temps d'une soirée disco délire, replongez dans l'univers psychédélique des 70's pour votre soirée entreprise. Disco Ball, pants legs eph, colorful cocktails, and afros for evening disco anthology.

Tonight in your company, it's Disco party.
Be careful, be careful, Boris with his mic animates you 70's partu with class and flashy atmosphere.

3 time animate your disco fever party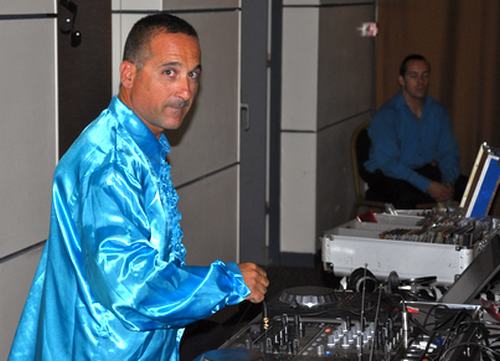 1- Quiz 70's disco party: on music and song, remember the attractions of this colorful decade: Jackson five, ABBA, La fièvre du samedi soir. Find also the cartoons and the recipe of the gloubi bougla, and the beginnings of the advertising: Un gros cube, un p'tit cube...

2- Fashion show per table, disco party atmosphere: Each guest will Défilé par table ambiance soirée disco: Each guest will have taken care to immerse themselves in this wild and wacky culture. Everything is allowed, afro, giant glasses, pants legs eph, flashy skirts and flower shirt. Our arbitral trio will elect the most authentic 70's outfits. 3 Oscars will be awarded - the queen of the evening - the king of the evening, the most fun

3- Disco contest :Ball facet and mirror ball are waiting for you in the dance floor, we will selct the best choreography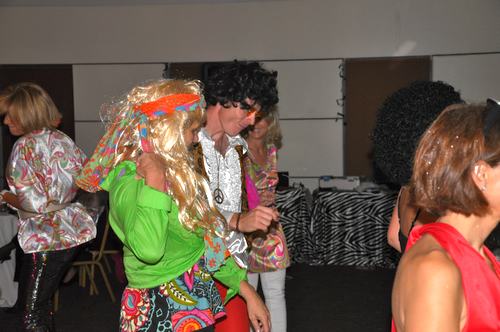 . « Staying Alive », « Studio 54 », « Disco » (with Frank Dubosc)...
The bests of your disco party in biarritz:

The 3 times of the party : quiz + fashion show

+ disco dance

DJ + sound and light + room decoration

Organizer and disco clothings


Disco clothing: For this party: disco costumes of the guests are not provided.

our others seminar parties in BIARRITZ
Contact us for a personalized proposition: 05 59 24 11 84 or biarritz@takamaka.fr